Experience Cloud Hotel in AR.
Open this page using Safari on your iPhone or iPad.
Exquisite and unique, all like nature itself
Get out of the hectic work and life
Come all the way to Grace Yoneyama Hotel
and meet interesting people
Be peaceful, natural and enjoy the moment
Welcome to Japan! We sincerely hope that you will enjoy your time during your stay at our place.
We will try our best to provide you with quality service and make you feel like at home; we will also solve the problems that arise during your stay as soon as possible.
Welcome to communicate with us at any time.
This check-in guide contains important information about the room, please download and save it before your departure.
Please follow the house rules. I wish you a happy, safe and memorable journey in Japan!
2-chōme-52-9 Higashiikebukuro
2-chōme-52-9 Higashiikebukuro, Toshima City, Tokyo 170-0013
10 minutes walk from Ikebukuro Station
Direct Limousine Bus from the Narita or Haneda airport to Sunshine City Prince Hotel from where 7-minutes walk to our place.
Near by Convenience Store/Supermarket
24-hour smart security
Ikebukuro residential area
Tokyo Traffic Information
Below is the transfer query app
The key is in the mailbox downstairs
the password is 000
Precautions / House Rules
lease note that you will keep your keys during your stay. Losing keys is a very serious matter in Japan and is expensive. If the key is lost, there will be compensation.
When checking out, put the key in the room without locking the door
If you want to smoke, there is a smoking can on the shoe box in front of the entrance.
Please take it and smoke outdoors in a civilized manner. After smoking, be sure to put out the cigarette butts and put them in the smoking can.
Let us create a good atmosphere where we can get along with our neighbors happily. I would like to express my heartfelt thanks for your civilized behavior and cooperation!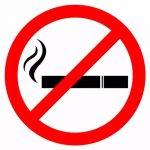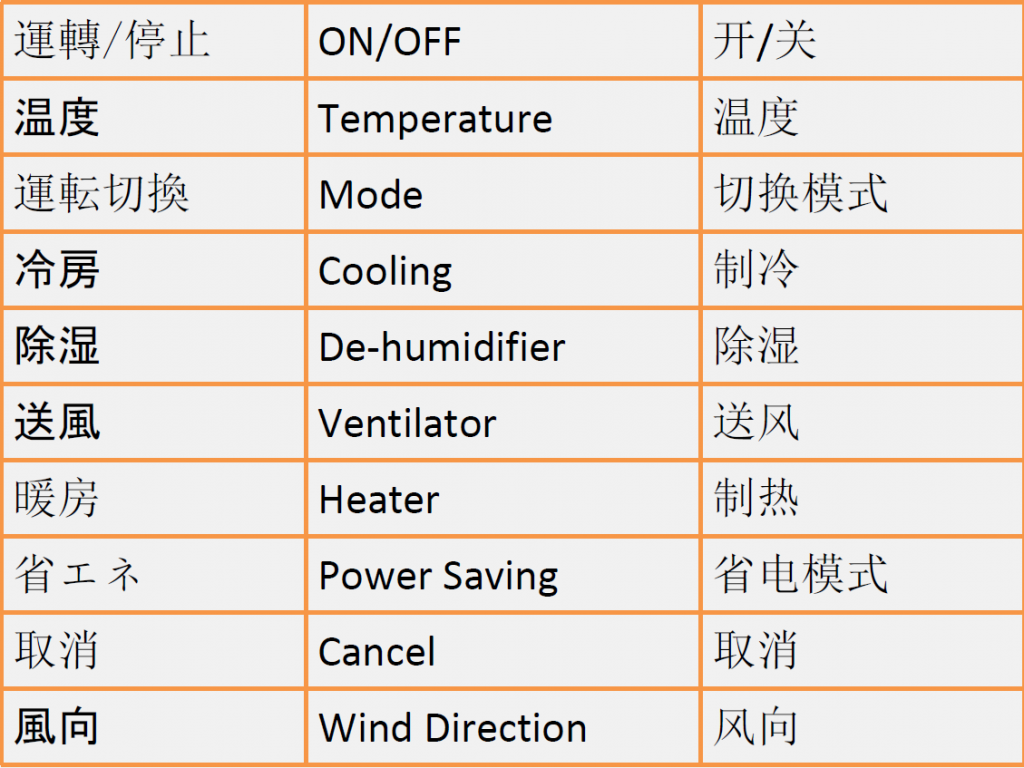 Trash in Tokyo are usually divided into three categories; combustibles, non-combustibles and recyclables.
If you don't know how to sort out or where to throw the trash, please leave it in the room, cleaning staff will manage it after check out.
Garbage sorting
We are honored to receive you and thank you again for your stay.
Suggestions and comments are welcome, let us do better! We wish you a happy life and a good journey!